About Us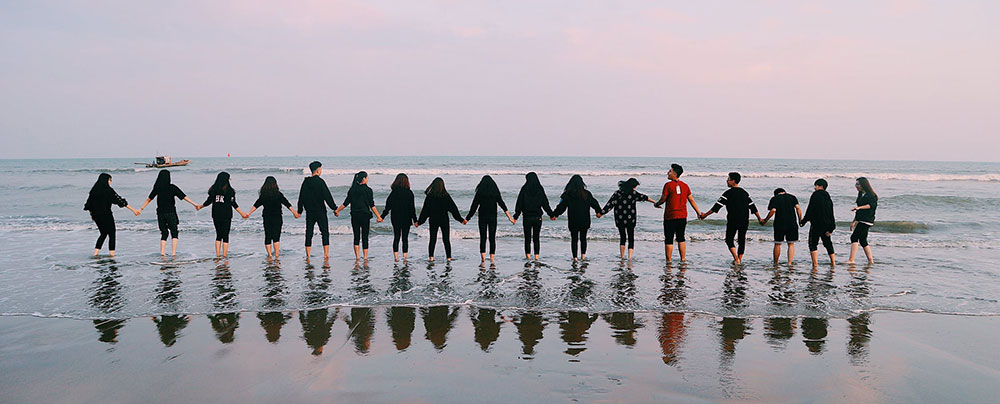 Founded in 2020, LANHYERBUYS offers you quality game console accessories and a lot of kinds of toys, funny and fashional, bring much fun to the kids and your families!!!
Our official website:https://www.lanhyerbuys.com
LANHYERBUYS ensures you a joyful shopping by 30-day return or exchange, 2-day refund once authorized by customer service, 6-15working days from China to worldwide places.
We hope you enjoy our products as much as we enjoy offering them to you. If you have any questions or comments, please don't hesitate to contact us.